Frequently Asked Questions
If you're local to Seattle we suggest you make an appointment and bring the urn or box in person to our office. We will take a small amount of your loved ones' ashes and return the rest to the urn or box you bring. What if I don't live in the area? We suggest you ask a great friend or go back to the funeral home and ask them to remove a tablespoon for each memorial. FYI... Most urns unscrew and most boxes have a screw or screws on the bottom. The screws are sometimes under felt circles. This part can be very emotional. We suggest you call us with any questions.
Contact us to have a complete collection package sent to you. We will provide you with a USPS shipping package approved for ashes, including instructions, order form, and a screw-top tin with a collection bag inside. Place a tablespoon of your loved one's ashes in the collection zip lock bag and screw down the lid snug. Ship the complete package USPS Priority Express mail from your post office. For Canadian clients, we recommend returning your package "Expedited Parcel" for approximately $25.00. We will contact you when the package arrives, typically the next day. We will return your beautiful memorial by USPS Priority Express mail, which requires a signature. We understand it can be very difficult to take a small amount of your loved one's ashes. If you're in the Seattle area, we will arrange doing this for you. Just let us know.
Collection Package: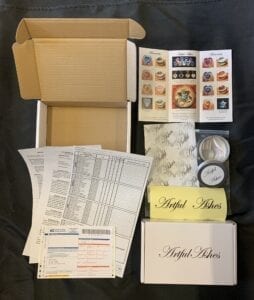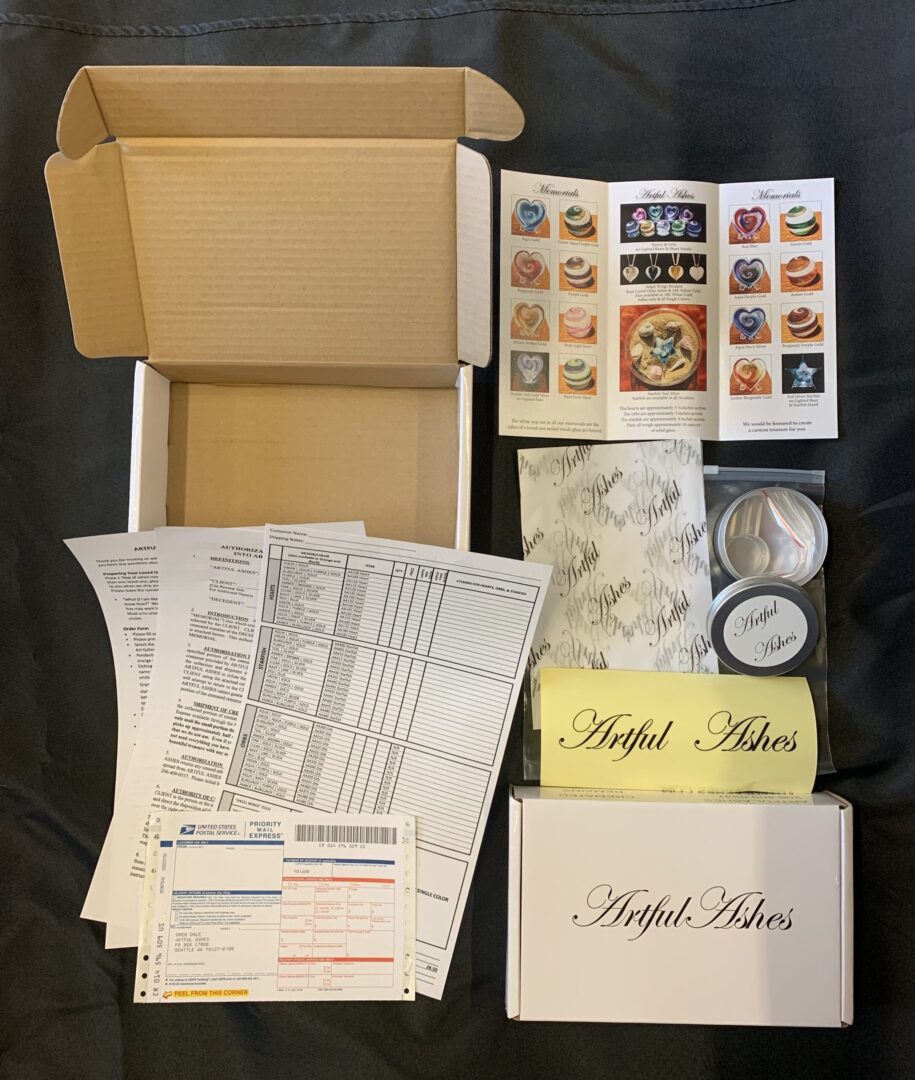 Within one of our safes. Each production run is kept within a bin and each metal tin is wrapped within your order form.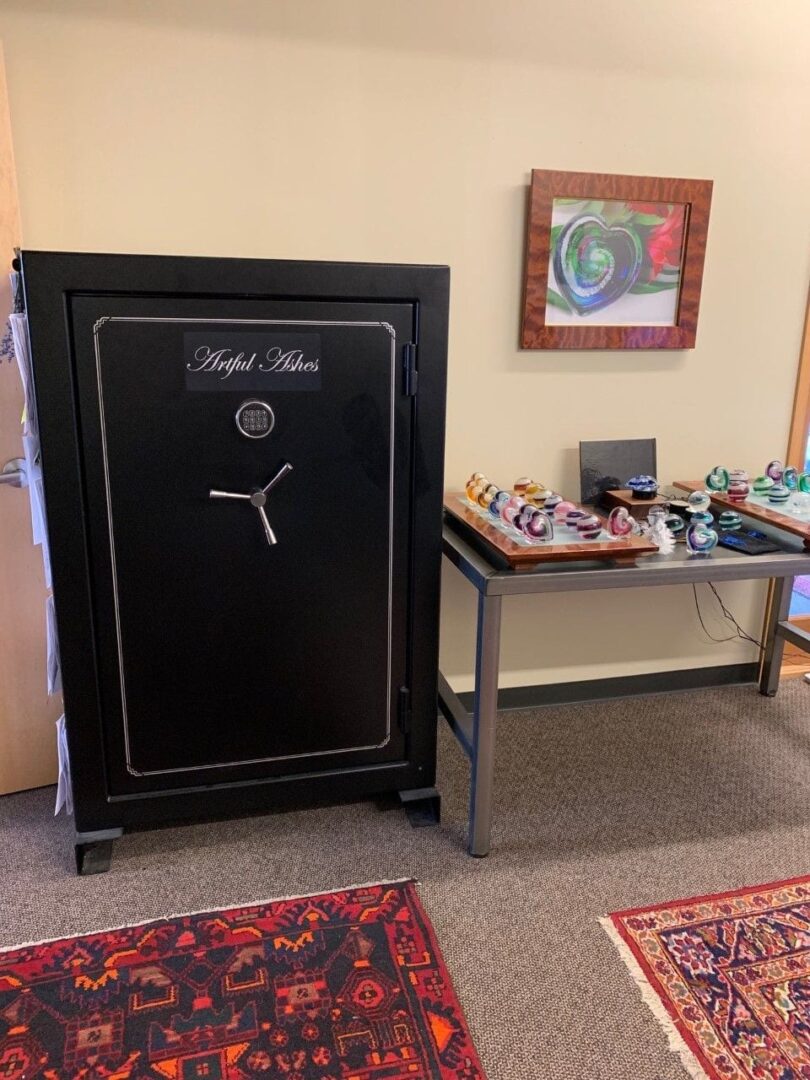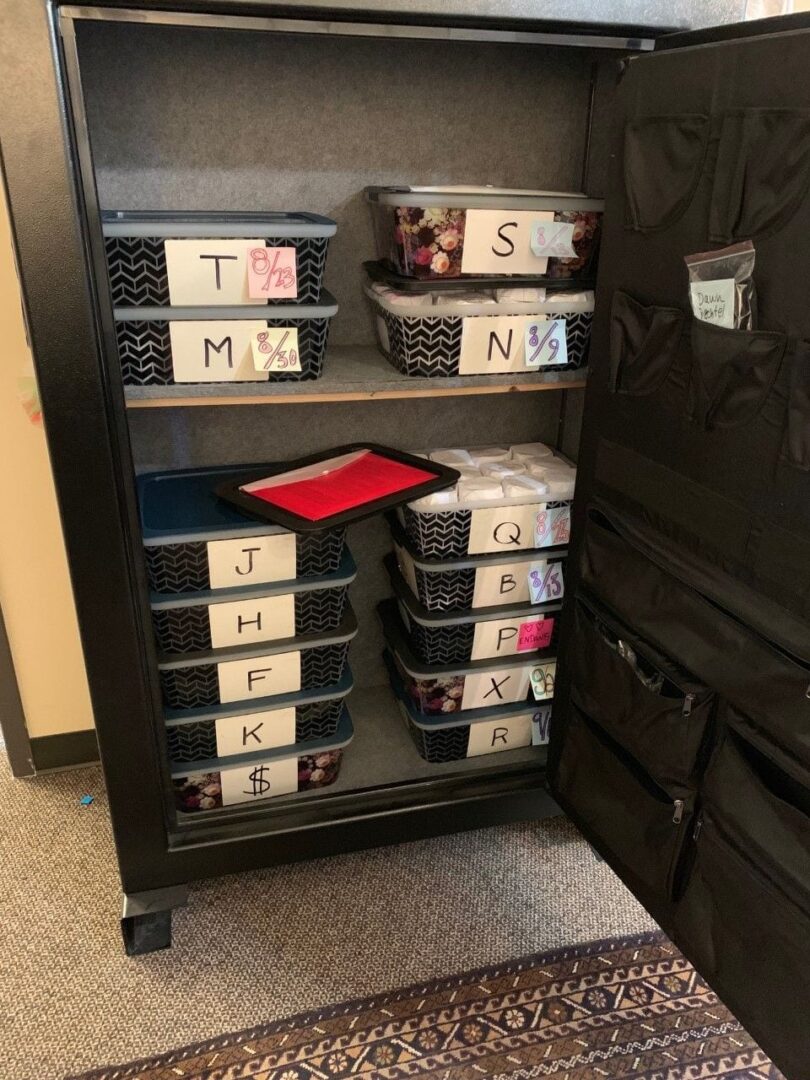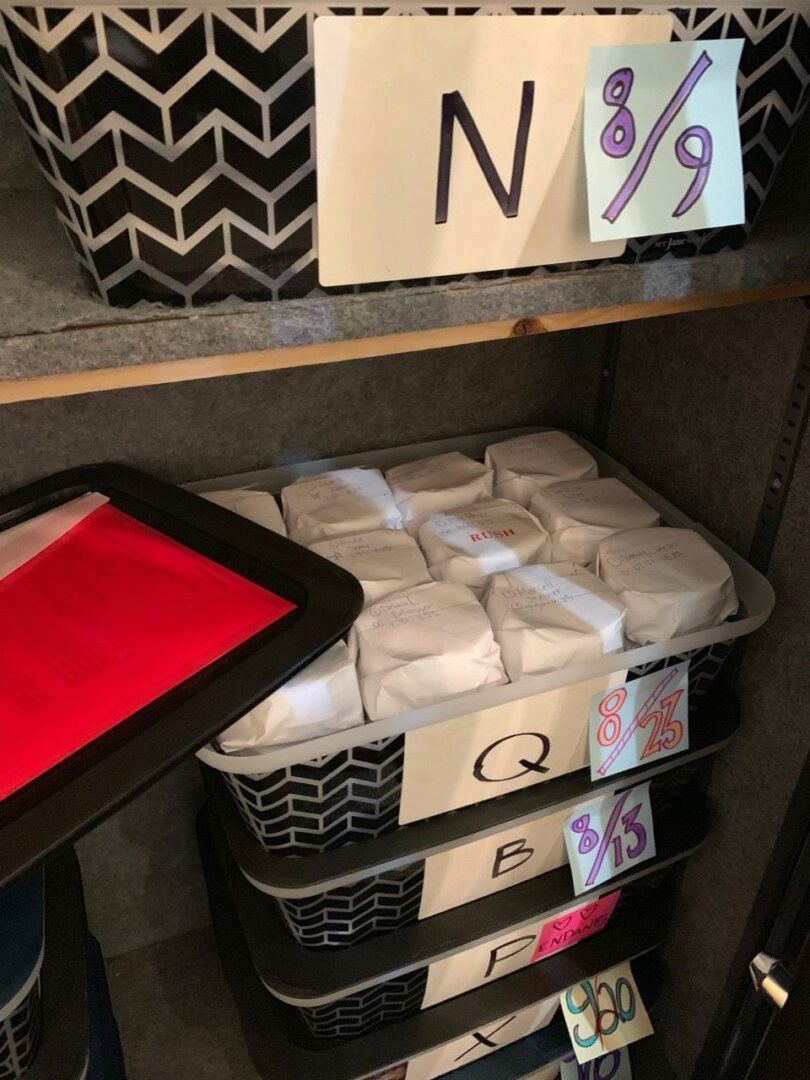 You can send a personal check or money order when you return your collection package or pay by credit card when we notify you your loved one's ashes have arrived. Please let us know in the notes box on the order form, the best way to contact you when your loved one's ashes arrive safely.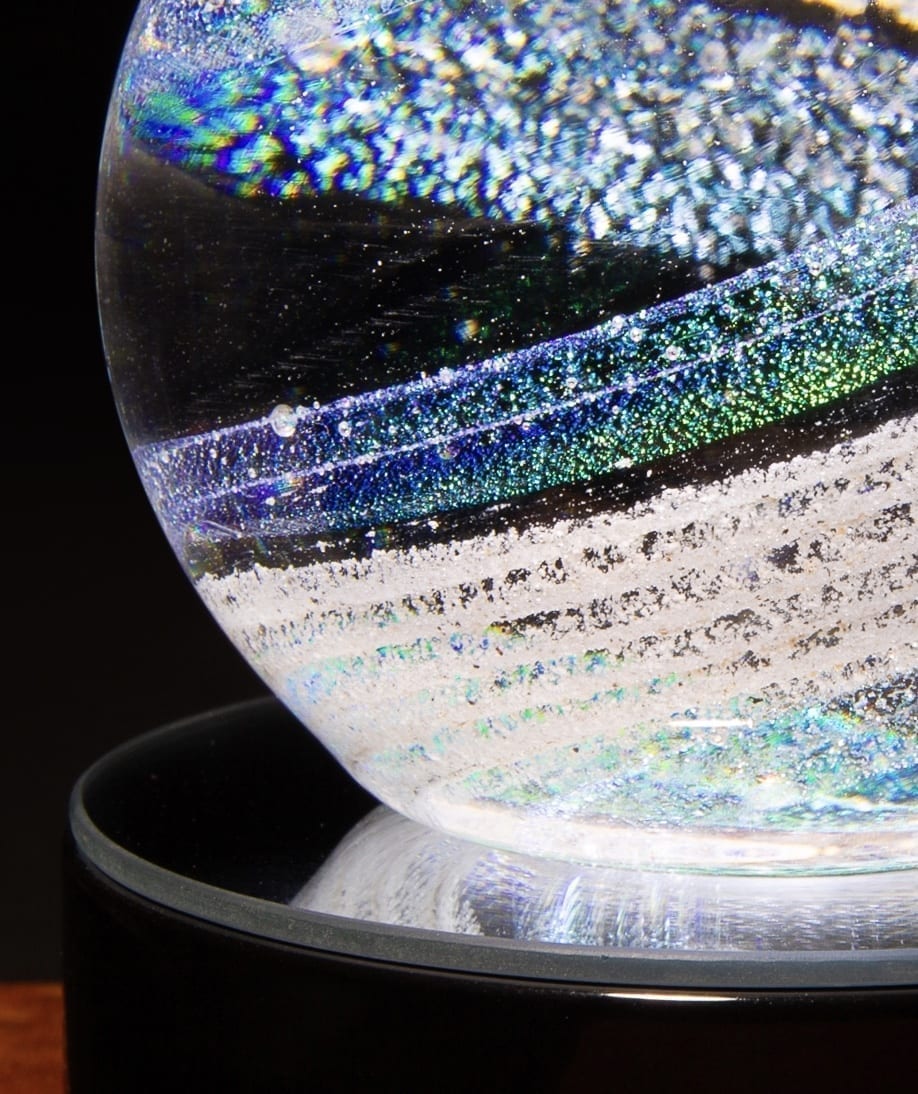 Your loved one's ashes show up as a thin white foamy layer sealed within glass art forever.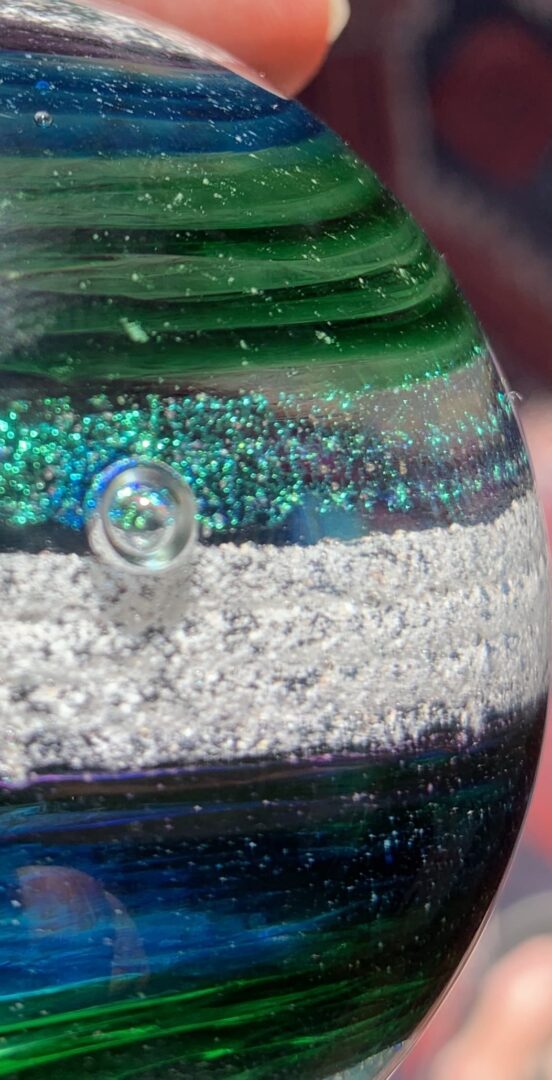 Your loved one's ashes, sometimes create small bubbles inside your memorial. We nicknamed them "Spirit Bubbles".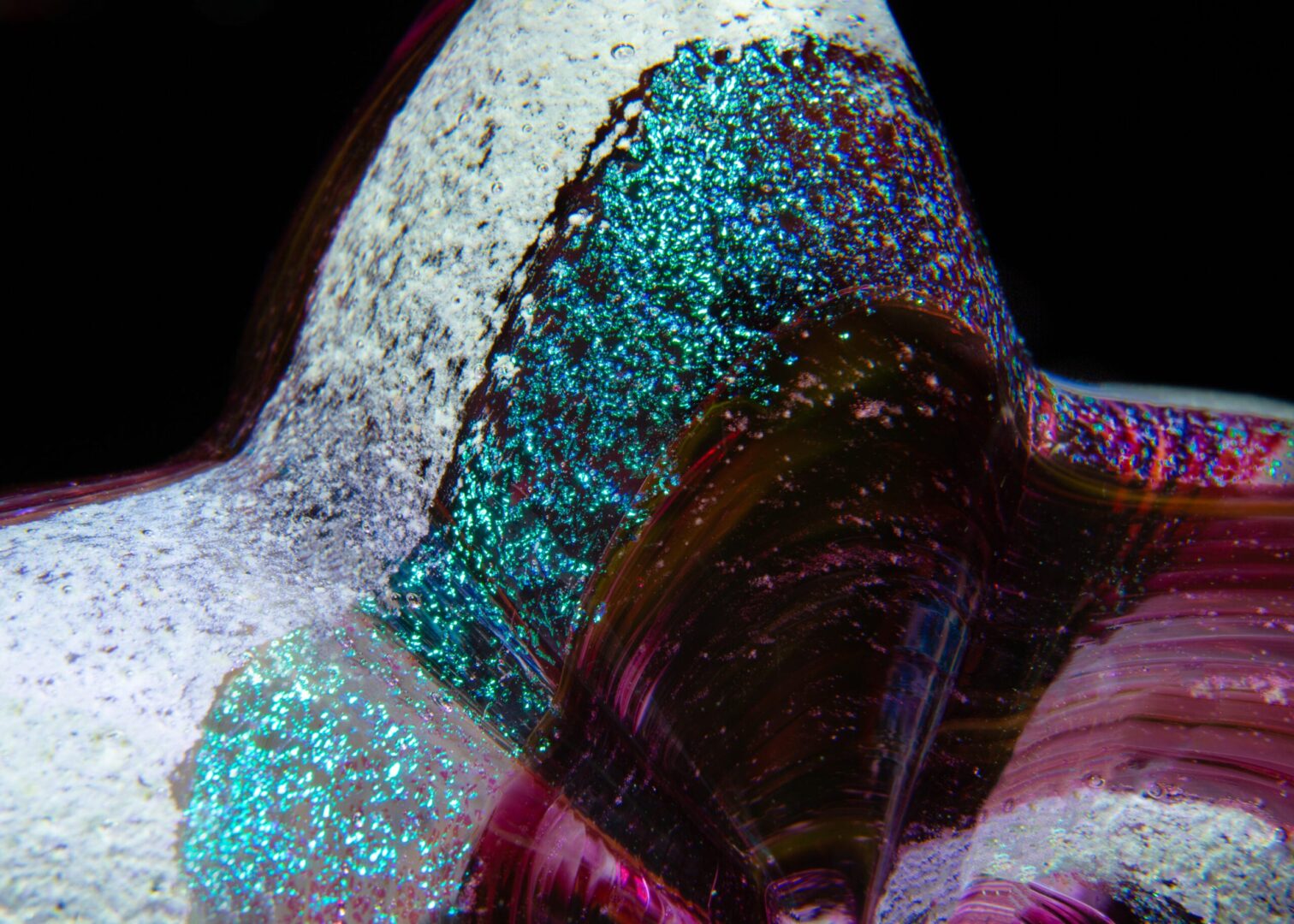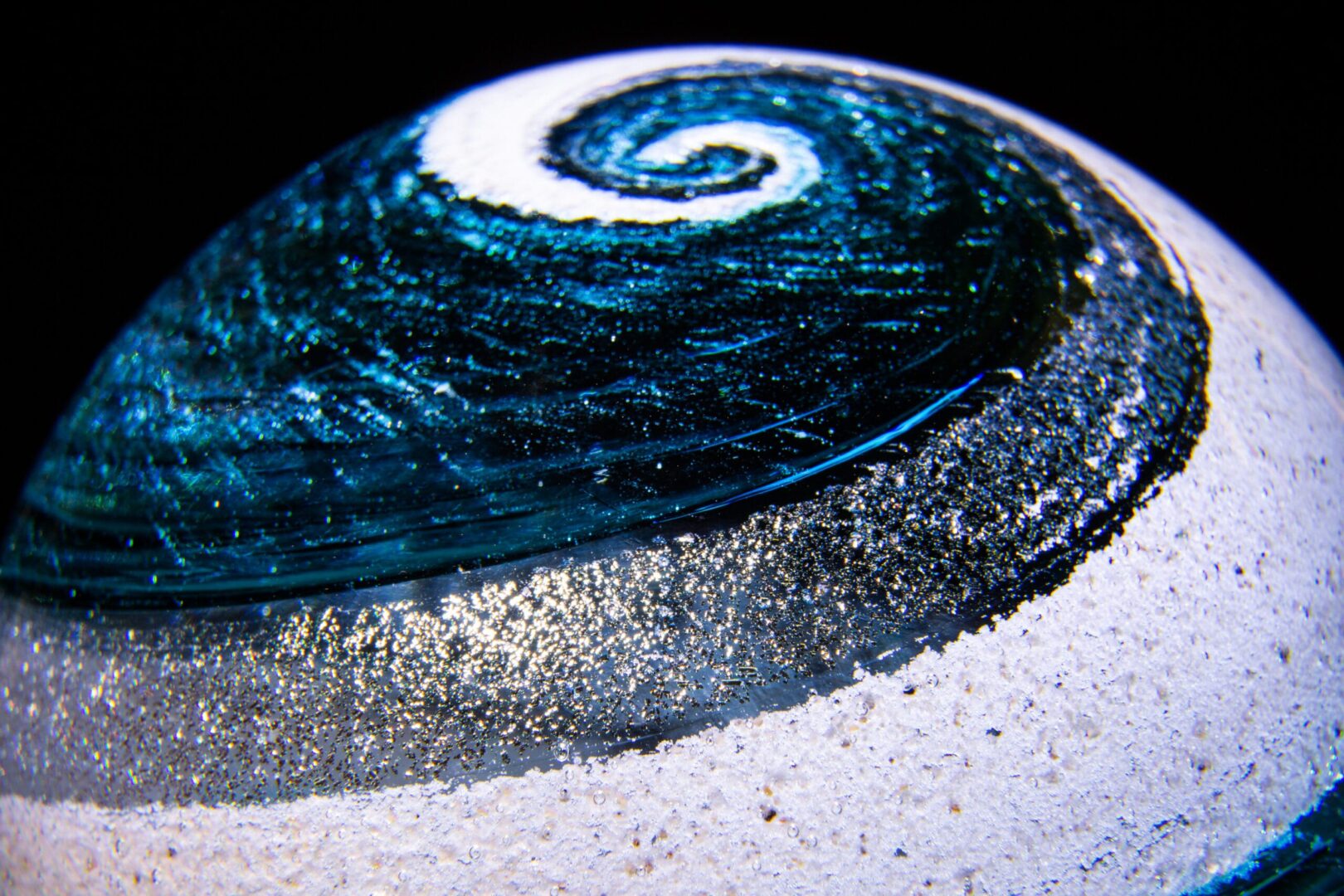 It's dichroic glass. It's the same material used in astronaut's visors. It's a thin sheet of metal over a thin sheet of glass. The accenting is gold or silver in very low light. The dichroic shows green and blue iridescence when lighting is added. It's especially beautiful on the lighted base.
The hearts are approximately 3 1/2 by 3 1/2 inches and 16 ounces of solid glass. The orbs are approximately 3 inches across and 16 ounces of solid glass. The Angel Wings are approximately 1 1/8 inches across and 1 ounce of solid glass. The starfish are approximately 4 inches across and 16 ounces of solid glass.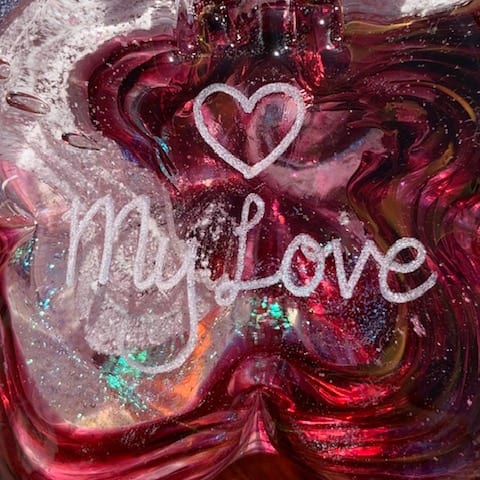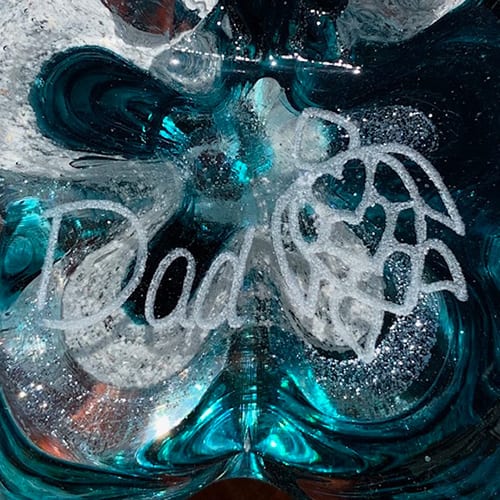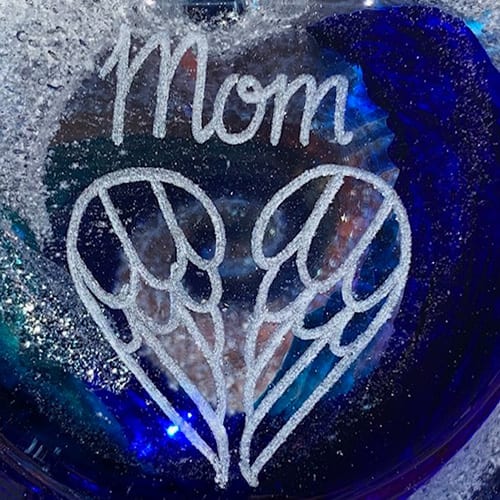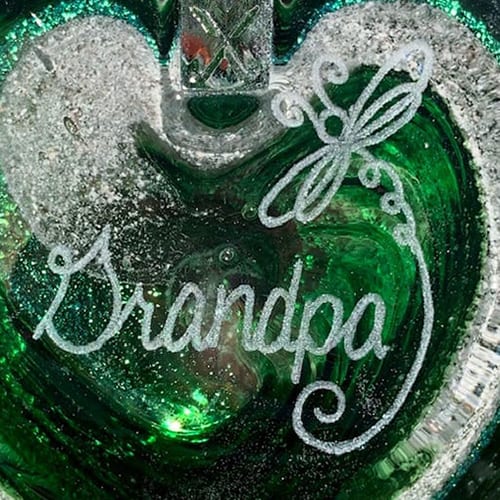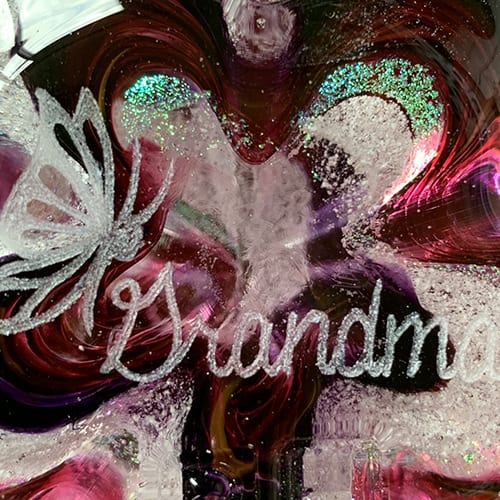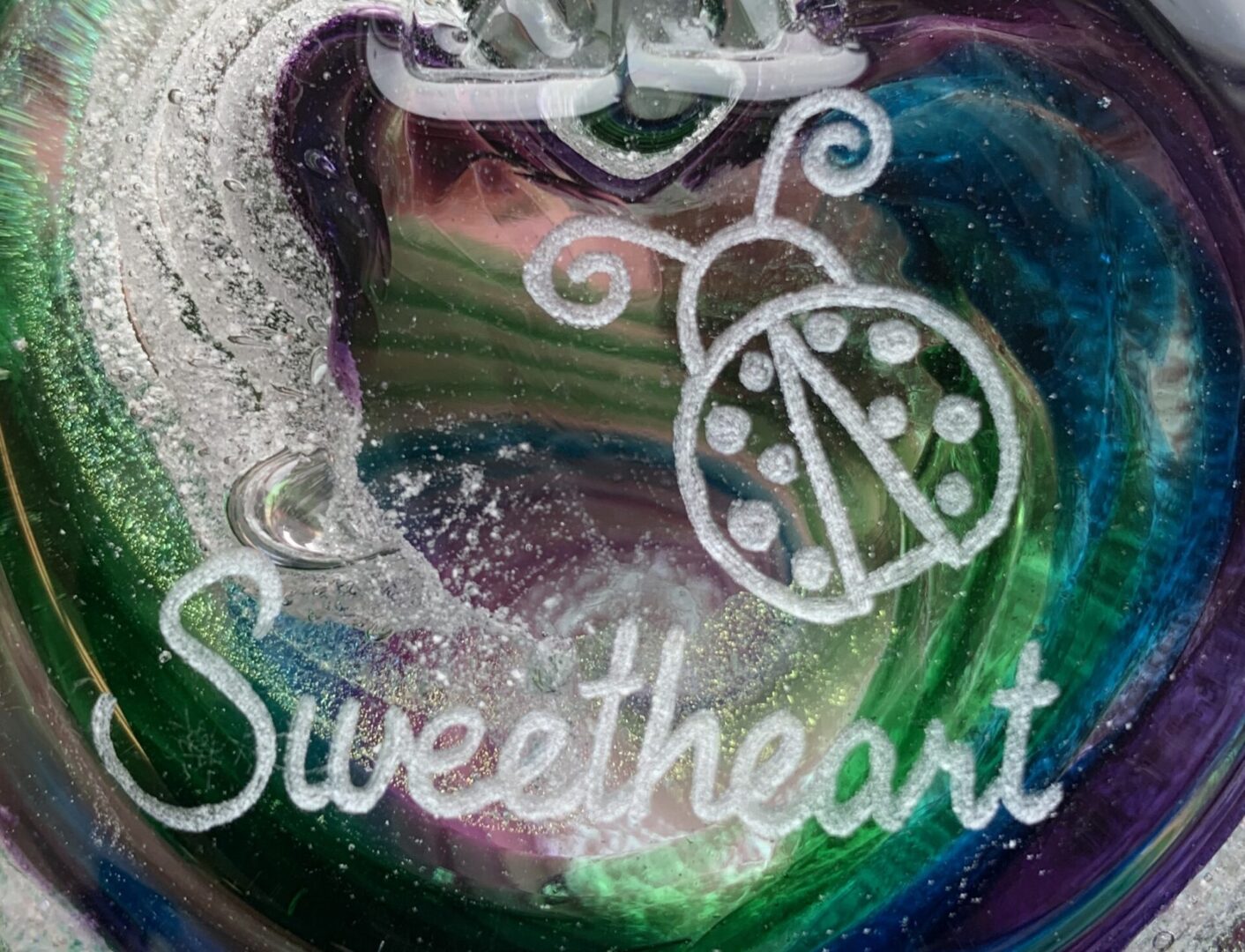 Yes. The hearts, orbs and starfish include a short inscription on the underside. We recommend a first name, nickname or short phrase. We suggest something that helps you smile over time.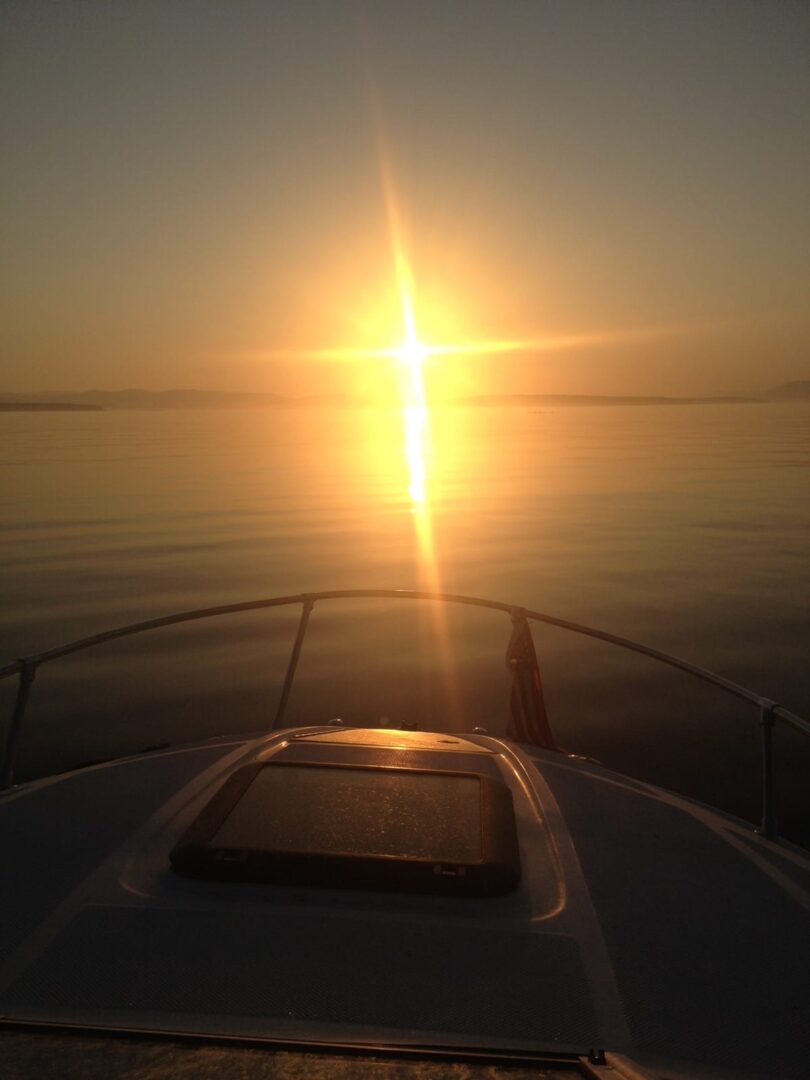 One tablespoon for each memorial to be created. Please watch the creation video, to see how the hot glass picks up about a half a teaspoon of your loved one's ashes, that are sealed within glass art forever. We return any unused ashes with your memorials, unless you'd like them respectfully spread in Washington's Puget Sound from our boat.
We return any unused ashes USPS Priority Mail Express, unless you would like them respectfully spread in Washington's Puget Sound from our boat. If you choose this complimentary service, Christina and I would be very honored. The USPS has determined that Cremated Remains sealed within glass art can be mailed Priority Mail. In addition, we add tracking and signature requirements. Please initial on the authorization to infuse Cremated Remains into Art production form if you would like this respectful service. It's a little confusing that shipping fees for your memorials coming home are less using the complimentary spreading so, if you have any questions, please call Greg (206) 409-0337. 
Your loved one's ashes are spread about a mile and a half behind this beautiful sunset picture our Aqua Navy Silver Starfish. We also include a certificate with the nautical coordinates.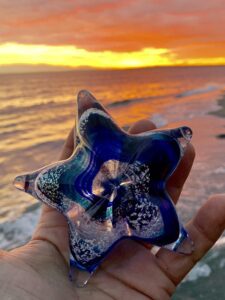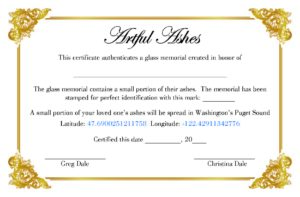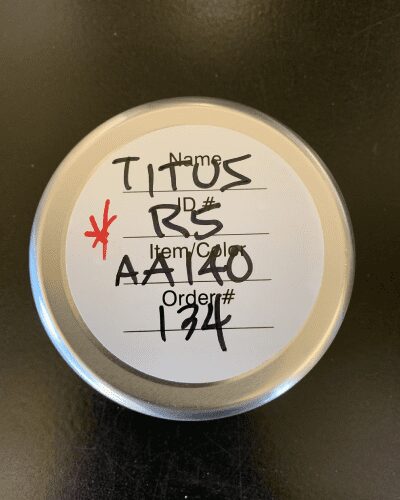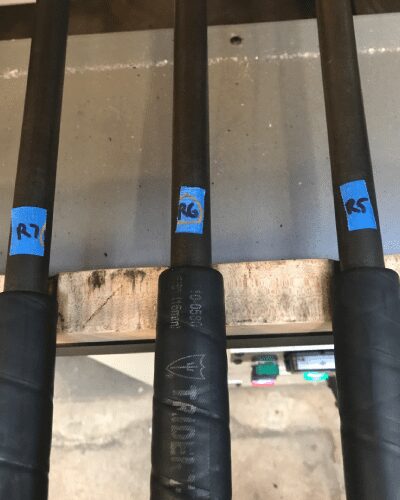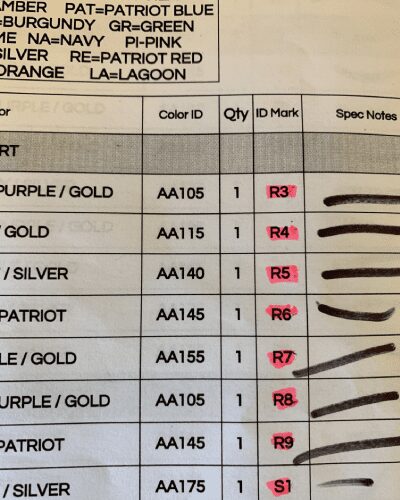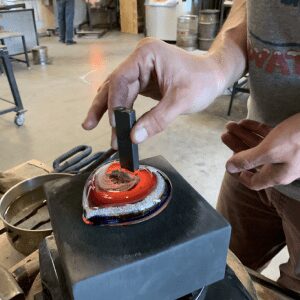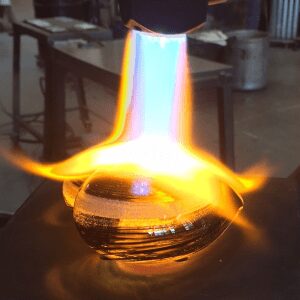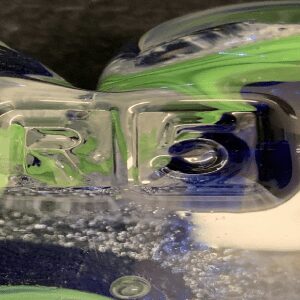 All Hearts, Orbs and Starfish have pre-set ID marks stamped on their underside for perfect identification. The memorials for clients viewing in person, will be assigned letters. All others, for each production day will be assigned A1 - Z9.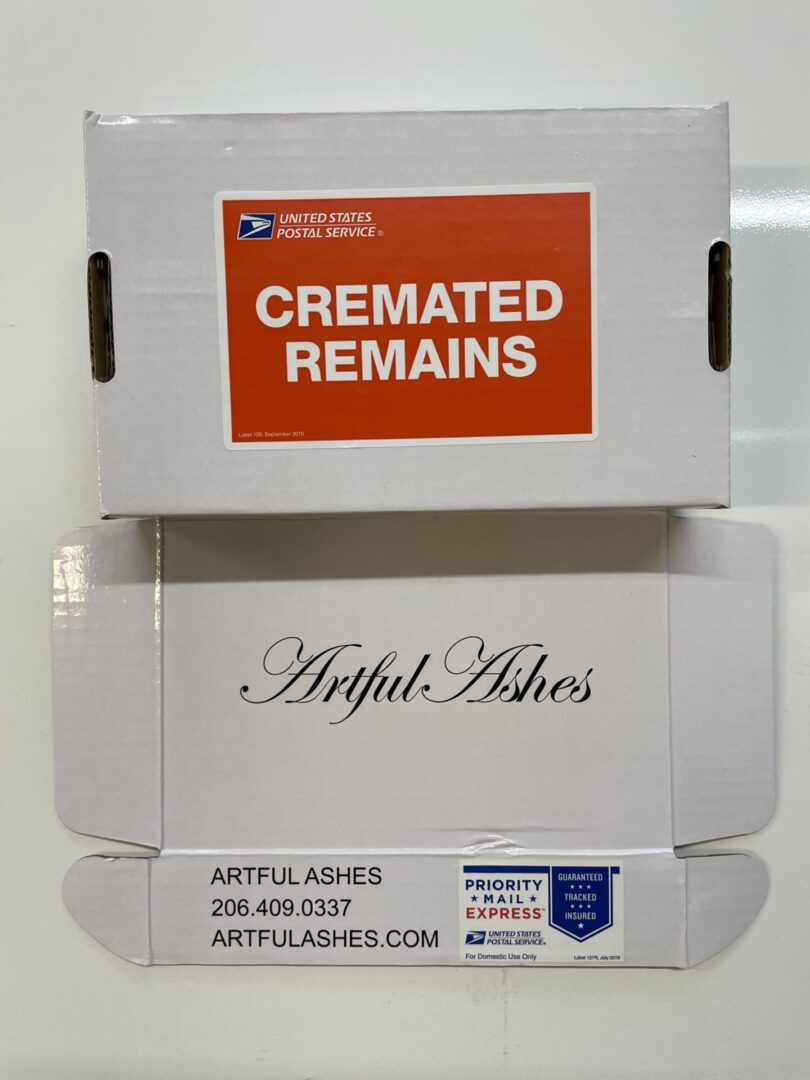 They can only be mailed through the USPS Priority Mail Express with special handling, tracking and signatures. We've mailed over 40,000 times safely.
Orders are completed and delivered within approximately 6 1/2 weeks.
For an abundance of caution, Don't display memorials in direct sunlight, due to the possibility of magnification